Cash App presents Joyride by Alehsy Lambo. A moving art show bringing to life Lambo's iconic paintings that gives away bitcoin during Miami Art Basel 2022. Creative Direction with Alehsy Lambo. With Ari Rivera CCC Miami, Jose Diaz, Maria Pesce, Akoua Smith.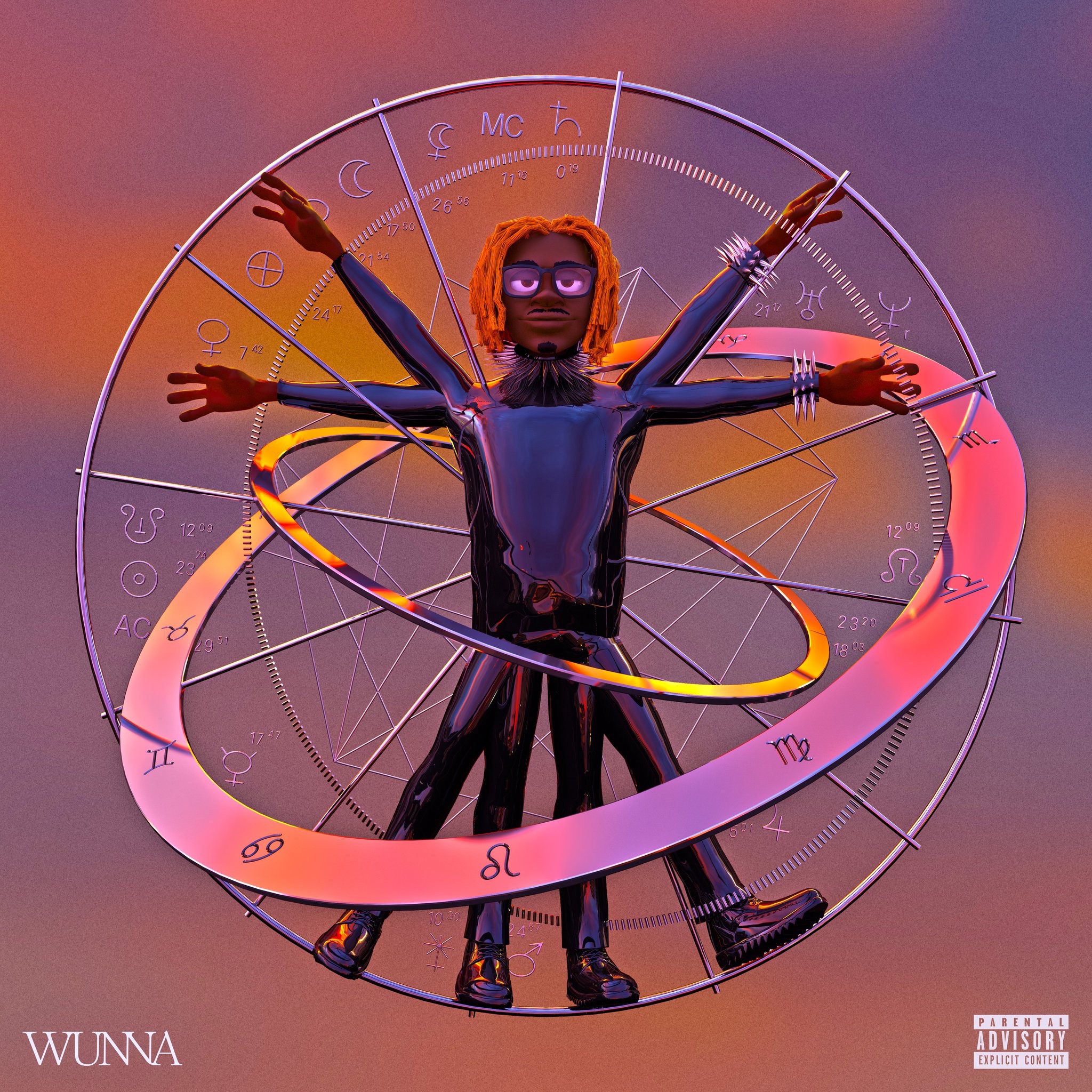 GUNNA
Official album cover for Gunna's 2nd studio album, "WUNNA". To describe who Wunna is we looked for answers in the stars. The cover contains an astrological breakdown of Wunna's personality with a reinterpretation of his exact Natal Chart combined with a Vitruvian pose.

Creative Concept and Consulting
Design and Creative Direction: Tal Midya 3D and animations: Unfun Studio Astrological Chart and Reading: Monica Brand
Typeface inspiered by c900/1100 Pre Romanesque Catalan frescoes.
In collaboration with Aurore Chauve. Typeface by Ines Davodeau.
Design by Emma Hazen.
VERSACE
Versace presents a series of talks on the topic of power. Medusa Power Talks, an ongoing colaboration and platform created for Versace by Cecilia NYC .
With: Donatella Versace / Irina Shayk / Precious Lee / Indya Moore / Chelsea Miller / Lucka Ngo / Nialah Edar Concept & global Creative Direction Film Director and animations. In Collaboration with : Ferdinando Verderi and Art Partner. Design by Aurore Chauve, Agent and Account: Lottie Walsh. Consulting: Tal Midyan & 58 Bridges