What does power mean to you? Versace presents a series of talks on the topic of power. The first expression of Medusa Power Talks, an ongoing colaboration and platform created for Versace by Cecilia NYC in colaboration with Ferdinando Verderi.

With:
Donatella Versace
Irina Shayk
Precious Lee
Indya Moore
Chelsea Miller
Lucka Ngo
Nialah Edari

Role: Concept, Creative Director Animator and Film Director.

In Collaboration with : Ferdinando Verderi and Art Partner.
Design by Aurore Chauve,
Agent and Account: Lottie Walsh
Consulting: Tal Midyan
& 58 Bridges
Official album cover for Gunna's 2nd studio album, "WUNNA". To describe who Wunna is we looked for answers in the stars. The cover contains an astrological breakdown of Wunna's personality with a reinterpretation of his exact Natal Chart combined with a Vitruvian pose.

Role: Consulting
Design and Creative Direction: Tal Midyan
3D and animations:Unfun Studio
Astrological Chart and Reading: Monica Brand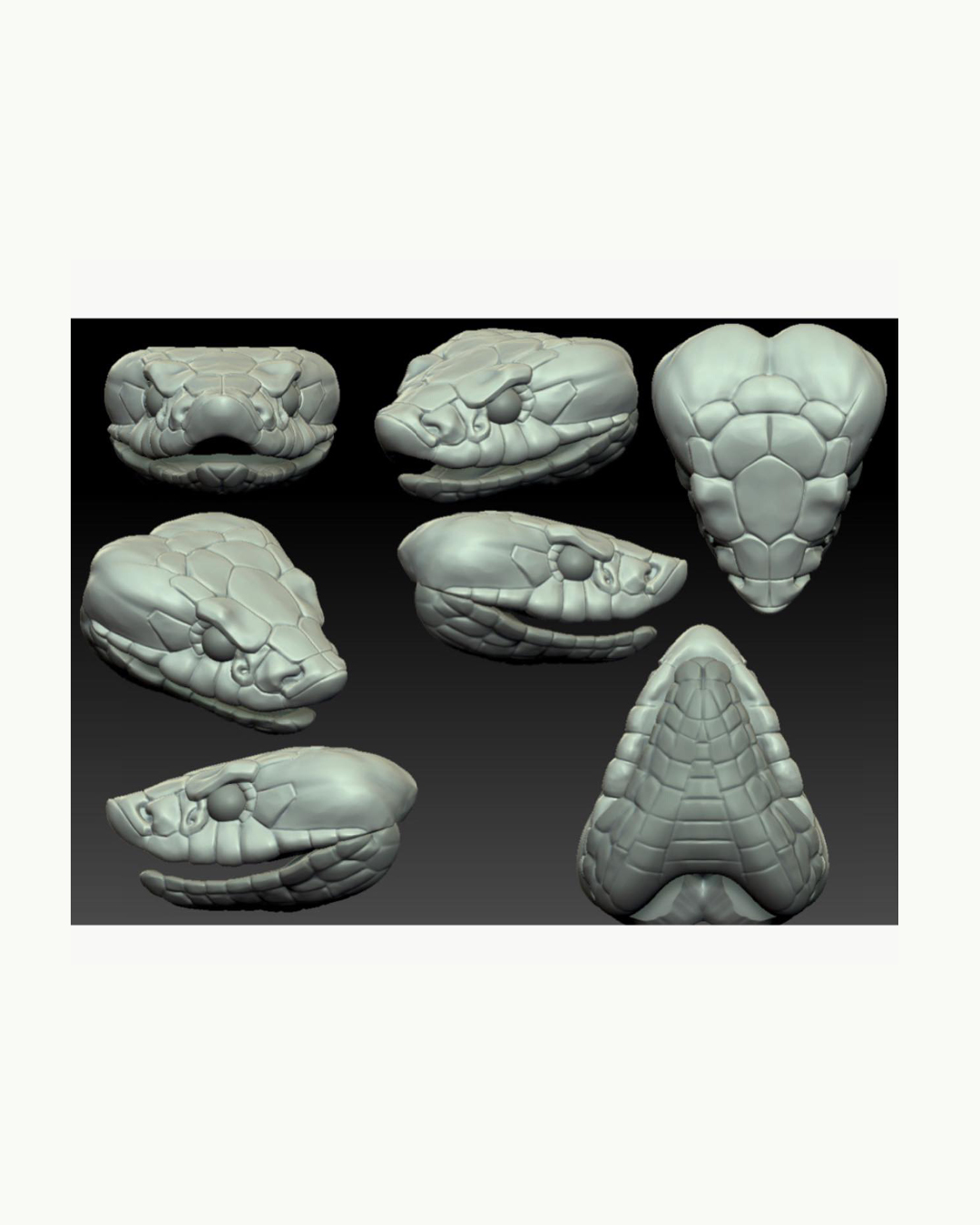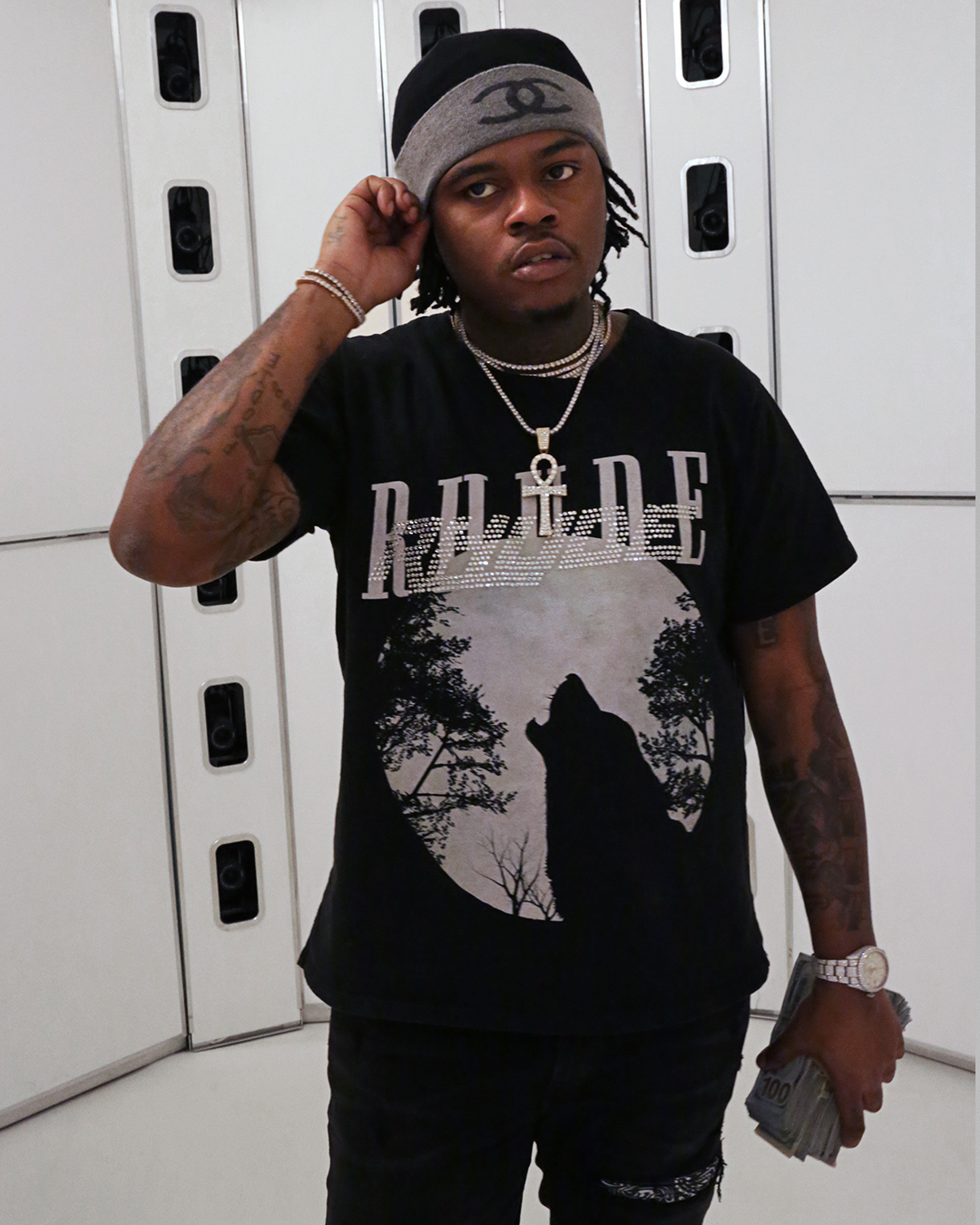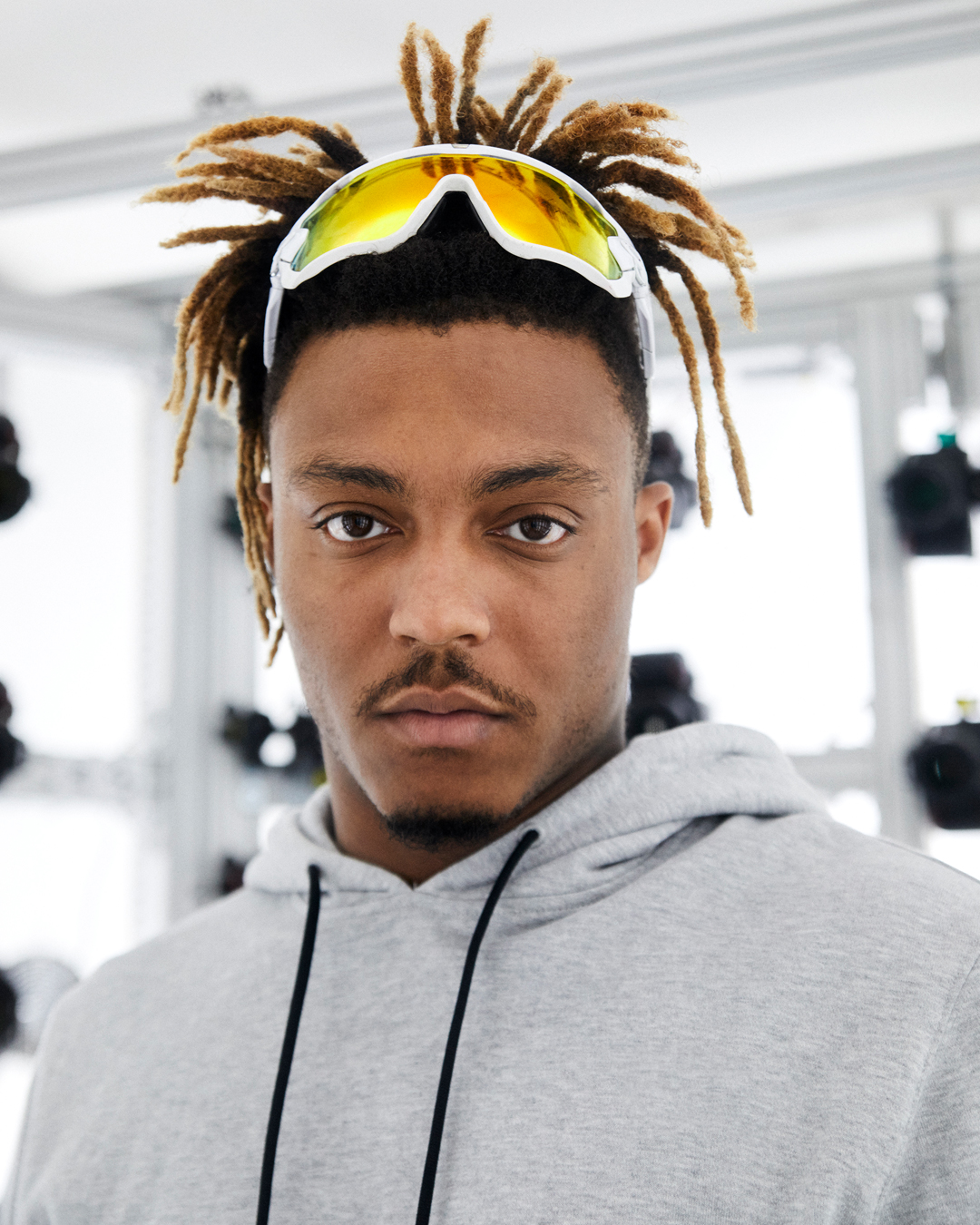 RapCaviar is the most influential playlist in hiphop. In 2019 we brought back RapCaviar Pantheon and turned the four up and coming artists of the year into sculptures that were exhibited at the Brooklyn Museum. With Cardi B, Jaden Smith, Gunna, Juice Wrld.
Read more on Adweek
Role: Concept and Global Creative Direction
In Collaboration with: Heather Brodie, Tal Midyan. Film and creative consultancy: Ibra Ake / Photography: Keith Oshiro / Producer: Tara Fraser Film production: Mamag Studio / 3D and motion: Unfu / Fabrication: Pretty in Plastic

Spotify Extended Team Payman Kassaie, Natalie Espinosa, Zainab Hasnain, Carl Chery, Maxwell Adepoju, Sydney Lopes, Rosa Asciolla, Amanda Butler, Zainab Hasnain, Max Weinstein, Tamika Young, Marian Dicus Webby winner 2017
Clio Silver x3 2019
FERDINANO VERDERI
CREATIVE
ONGOING
Conceptual work for Prada, Prada Linea Rossa, Vogue Italia, Versace and Calvin Klein for long term colaborator Ferdinando Verderi.
Vogue Italia models take DNA tests for the July 2019 Issue.
Model and Instagram star Gigi Hadid, with more than 48 million followers, was lensed by Alasdair McLellan, while Karen Elson and Imaan Hammam were photographed by Harley Weir and Theo Sion, respectively.
Coinciding with the shoots, the three models underwent a DNA test to trace their origins.
Role: Consulting

Creative Direction: Ferdinando verderi

Picture of Karen Elson by Harley Weir for Vogue Italia.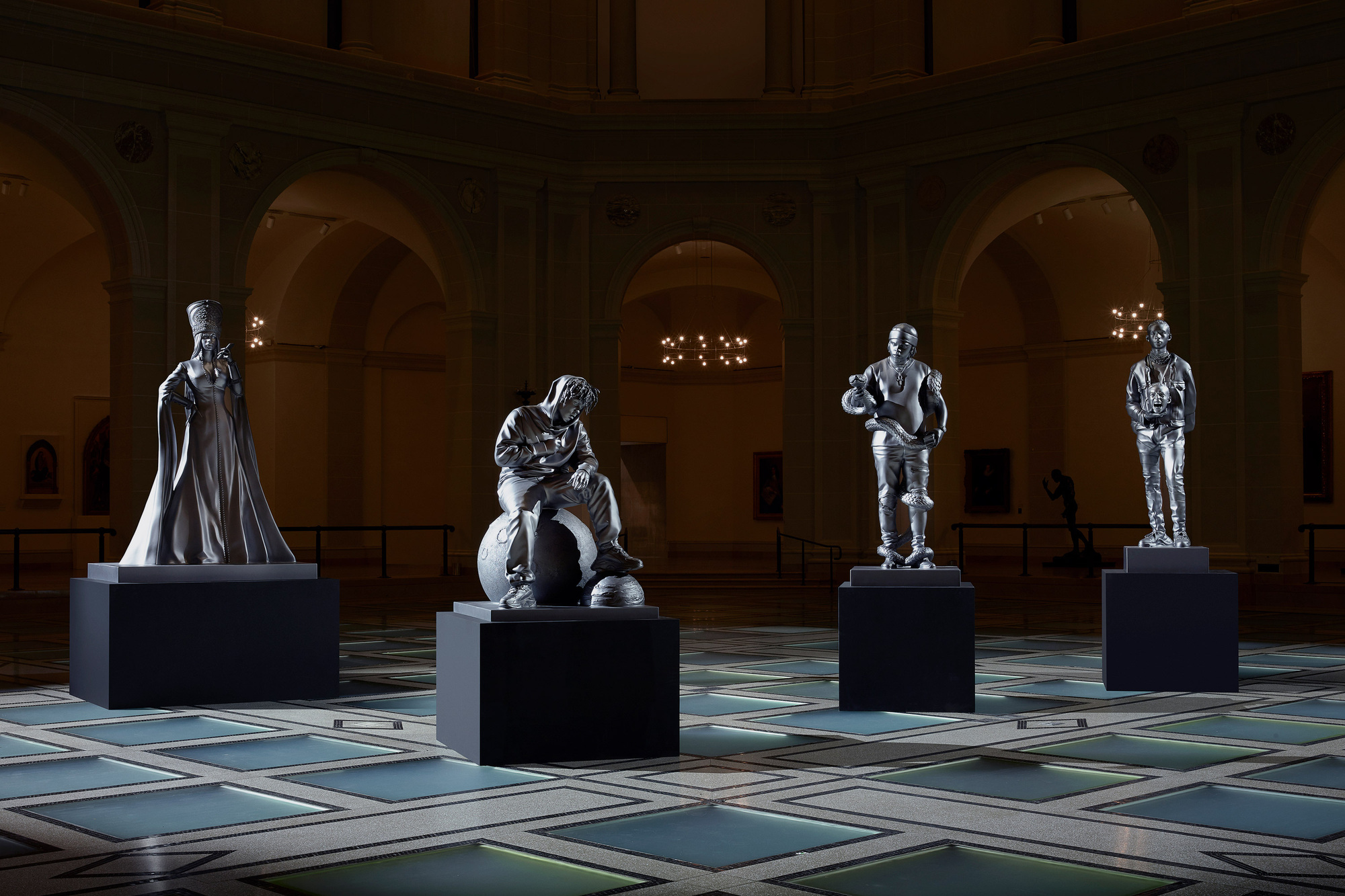 In 2017, Spotify's RapCaviar created a real-world Pantheon, complete with life-sized sculptures of the three biggest breakthrough artists of the year. In 2019, RapCaviar announced the return of Pantheon, as well as its 2019 inductees—Cardi B, Jaden Smith, Juice WRLD, and Gunna—four cultural disruptors who are making an undeniable impact on hip-hop. In ancient times, when a hero was celebrated, they were solidified in materials like stone, marble, or bronze in positions that embodied their achievements. The four 2019 RapCaviar inductees were honored similarly, with masterfully crafted life-size sculptures that capture their vibrant personalities.
Role: Strategy, Concept & Global Creative Direction

In Collaboration with: Heather Brodie, Tal Midyan. Film and creative consultancy: Ibra Ake. Photography: Keith Oshiro. Producer: Tara Fraser Film production: Mamag Studio. 3D and motion: Unfun. Fabrication: Pretty in Plastic.

Spotify Extended Team Payman Kassaie, Natalie Espinosa, Zainab Hasnain, Carl Chery, Maxwell Adepoju, Sydney Lopes, Rosa Asciolla, Amanda Butler, Zainab Hasnain, Max Weinstein, Tamika Young, Marian Dicu