Custom typeface inspiered by Catalan c900/1100 Pre Romanic frescoes.

In collaboration with Aurore Chauve.
Typeface by Ines Davodeau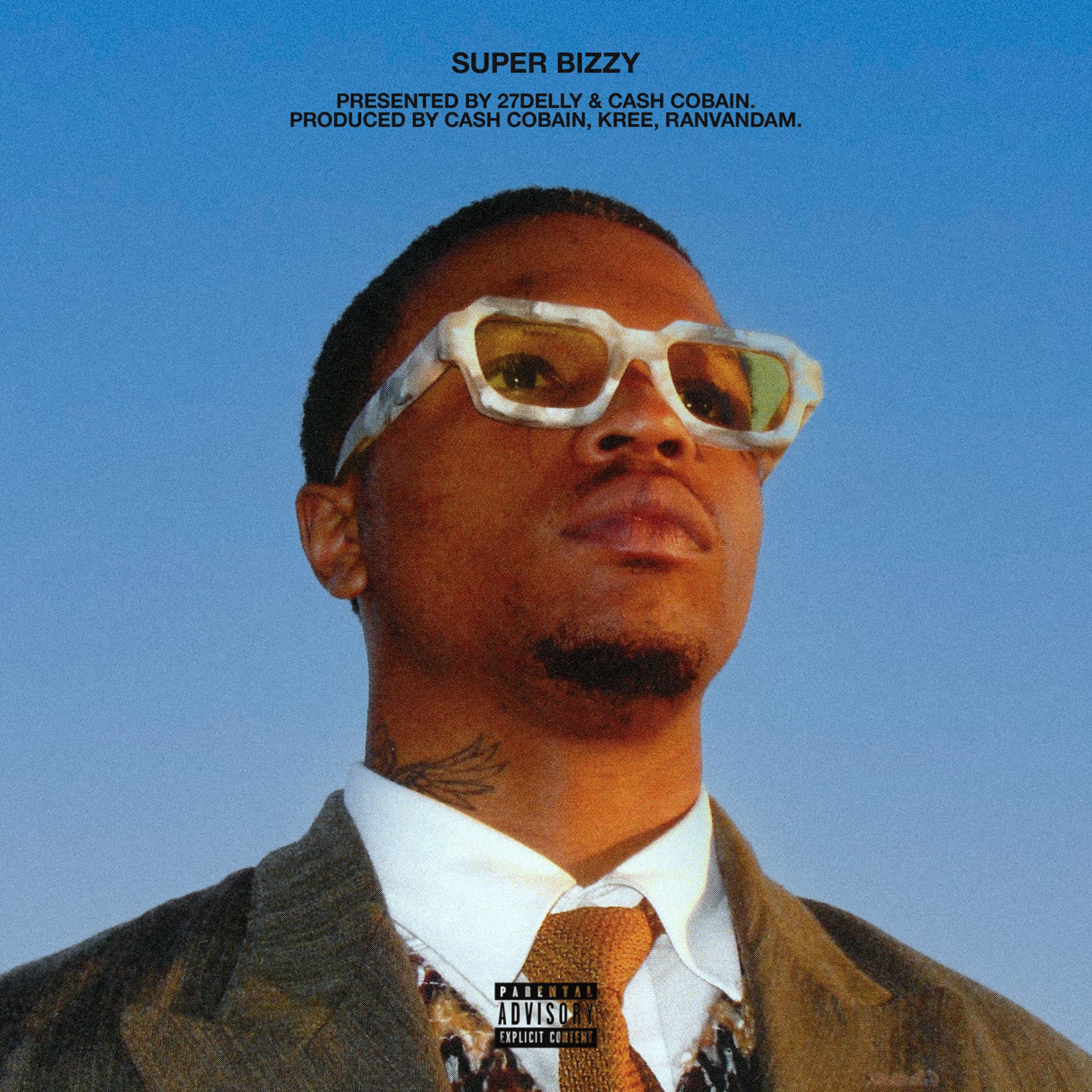 Consulting and Creeative Direction for Harlem Artist 27Delly. Super Bizzy Music Video shot during the Miami Bitcoin conference

In Collaboration with Cashapp

Co Creative Direction with 27Delly. Picture and Music Video by Bob Jeusette
1088+ is a highway with billboards you can buy.
The 1088+ highway contains a limited number of unique and exclusive art pieces only available on 1088+ Visitors will be able to purchase the Billboards as NFTs.

Co-Founder & Creative director. With Aya Jaff, Michael Seibert, Wolfgang Schoffel, Danny O'Neill

Editorial for Automotive magazine Garagisme. Telling the story of the very first act of rebellion. Toni Rodriguez, fastest track bike racer of NYC as Prometheus steals the fire from Zeus to deliver to the mortals.

Concept & Creative Direction In Collaboration with: Toni Rodriguez. Photography by Lucka Ngo. Text by Danny O'Neill. Design by Michael Siebert