Custom typeface inspiered by Catalan c900/1100 Pre Romanic frescoes.

In collaboration with Aurore Chauve
Typeface by Ines Davodeau
In Februrary 2022 I joined the Cash App team to help accelerate bitcoin adoption.

With: Donatella Versace / Irina Shayk / Precious Lee / Indya Moore / Chelsea Miller / Lucka Ngo / Nialah Edari

Versace presents a series of talks on the topic of power. Medusa Power Talks, an ongoing colaboration and platform created for Versace by Cecilia NYC.

Concept & global Creative Direction. Film Director and animator. In Collaboration with : Ferdinando Verderi and Art Partner. Design by Aurore Chauve, Agent and Account: Lottie Walsh. Consulting: Tal Midyan & 58 Bridges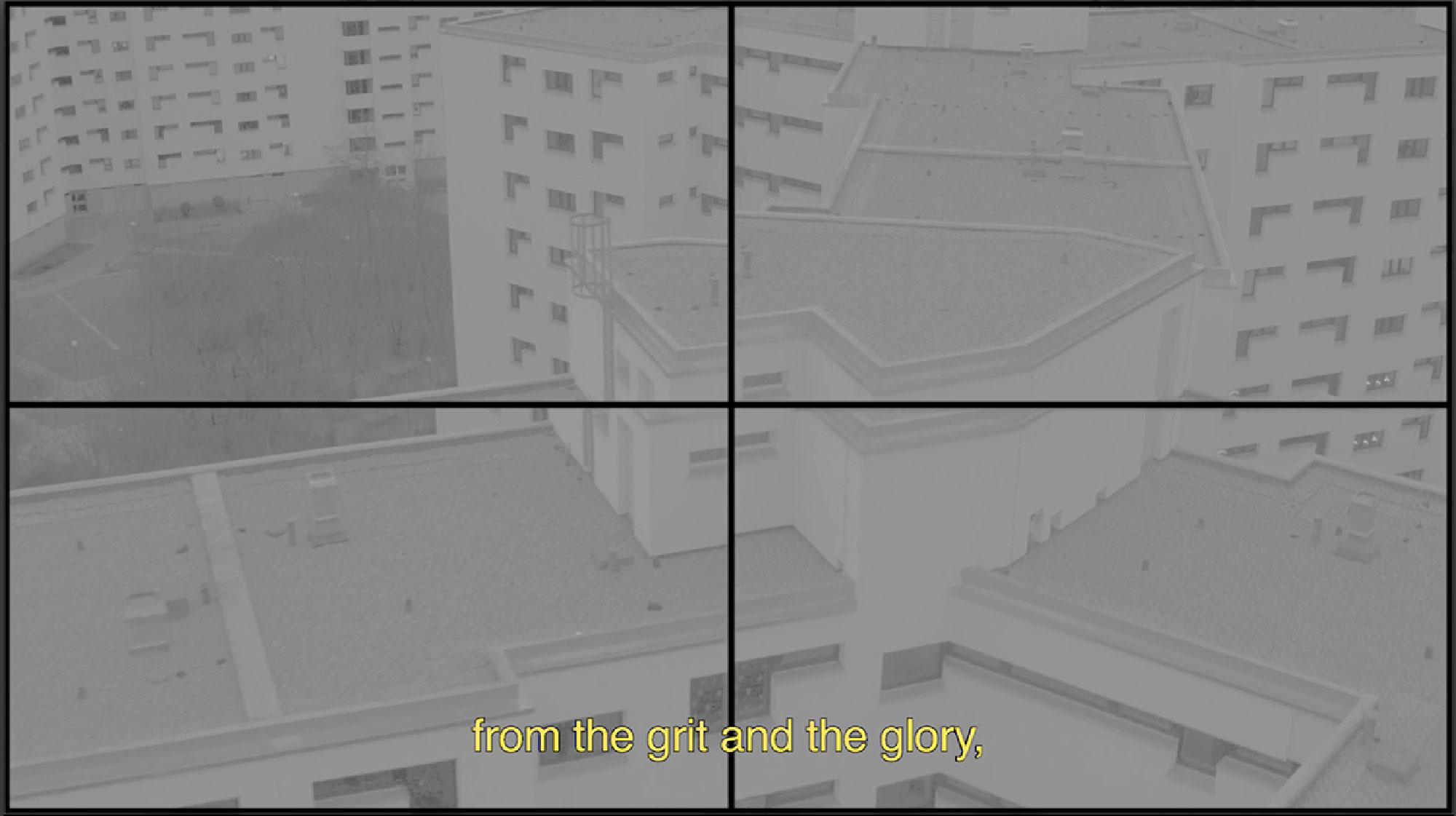 In December 2017 Nike Sportswear launched a hyperlocal Berlin version of the iconic Nike Dunk Low and needed creative direction for the campaign. The inspiration behind the product are the iconic concrete buildings created for social housing all across Germany, widely known as "Plattenbau". While the architecture of the Plattenbau is not specific to Berlin, it's one of the most recognizable elements shaping the city landscape, in recent years this strong symbolic combined with its uniform aesthetic has generated a fascination by pop-culture. Its strong social symbolic is a duality of hope (TRAUM) and fatality (TRISTESSE) and we played on that yin/yang dynamic in the event and manifesto film.

For the launch in HO17 we want to celebrate the coming together of those two icons, respecting the cultural heritage and bridging the gap from past to future.

Concept and Creative Direction with unfun
Directed by: Peter Wolff
Read more here