In October 2019 I left Spotify where i was a creative director for the past 2.5 years, opened my
own studio
and started consulting and freelancing directly for brands artists and agencies.
Role: Consulting & Creative Direction

Clients include Universal Music, Google Arts and Culture, M ss ng P eces, Ferdinando Verderi, Prada, Versace, Vogue Italia, Kin, Mamag,
Official album cover for Gunna's 2nd studio album, "WUNNA". To describe who Wunna is we looked for answers in the stars. The cover contains an astrological breakdown of Wunna's personality with a reinterpretation of his exact Natal Chart combined with a Vitruvian pose.

Role: Consulting

Design and Creative Direction: Tal Midyan
3D and animations: Unfun Studio
Astrological Chart and Reading: Monica Brand

Pollen Playlist
Spotify
2018
Spotify wanted to create a playlist and brand that would drive culture. So we created Pollen a playlist built to expose and support the best new art. With a truly multi-genre, inclusive perspective, the POLLEN playlist is committed to programming music that is at the leading edge of popular and the underground.The idea behind the name POLLEN comes from the world of plants and flowers. Like a bouquet of wildflowers, the playlist is a collection of unique artists. Visually we were inspired by Matisse cutouts. But Grimes explains it better: super dig the pollen playlist in particular cuz it's mixed genre/ anti algorithm"

Role: Strategy, Naming, Creative Direction.

In Collaboration with
Concept and Curation: John Stein. Design and Stragegy: Felipe Rocha. Extended team: Heather Brodie, Tony Lashley, JJ Italiano, Victor Trubowitch, Becky Bass, Zach Pentel. Lisen to the playlist.
Read more on Rolling Stone magazine
.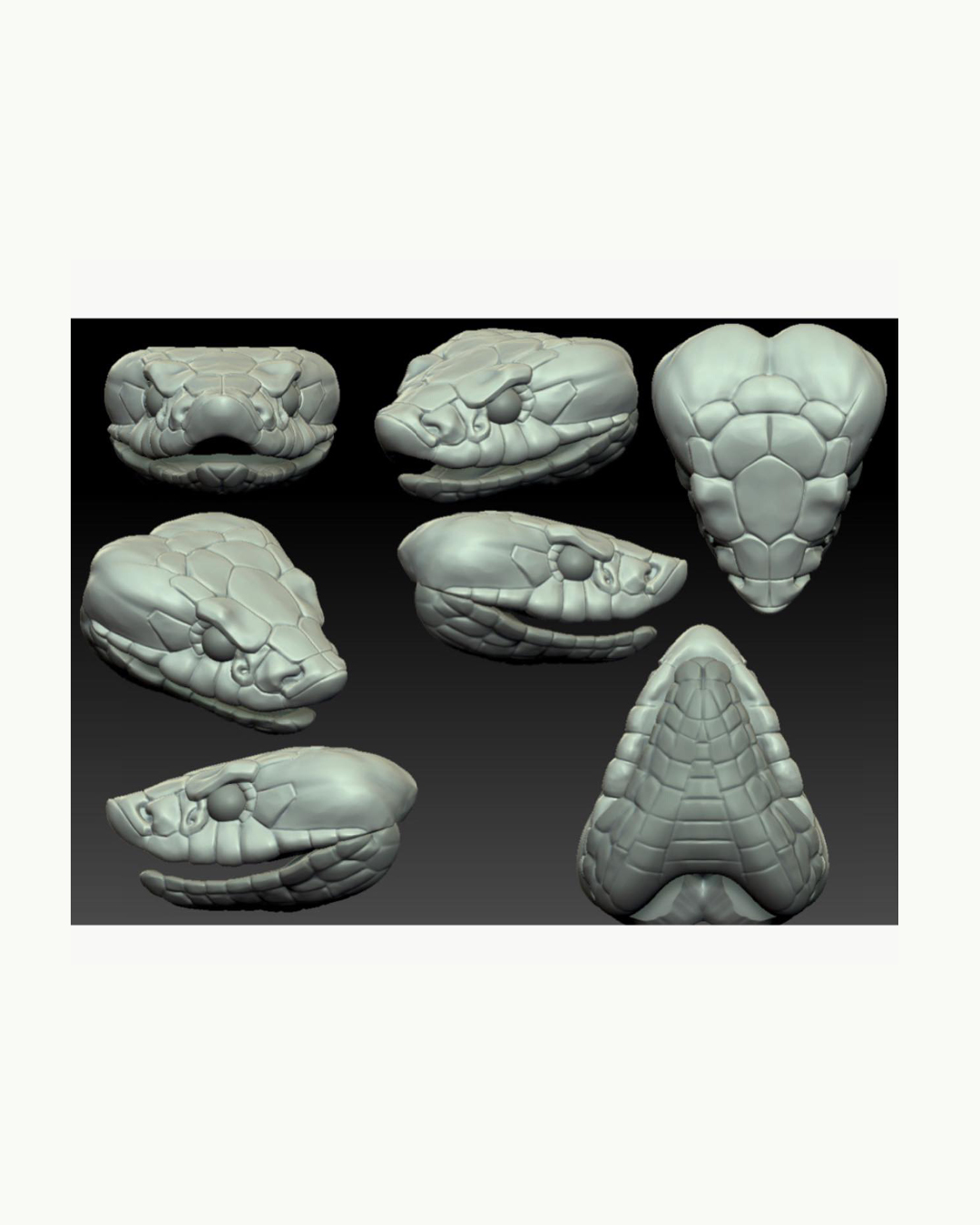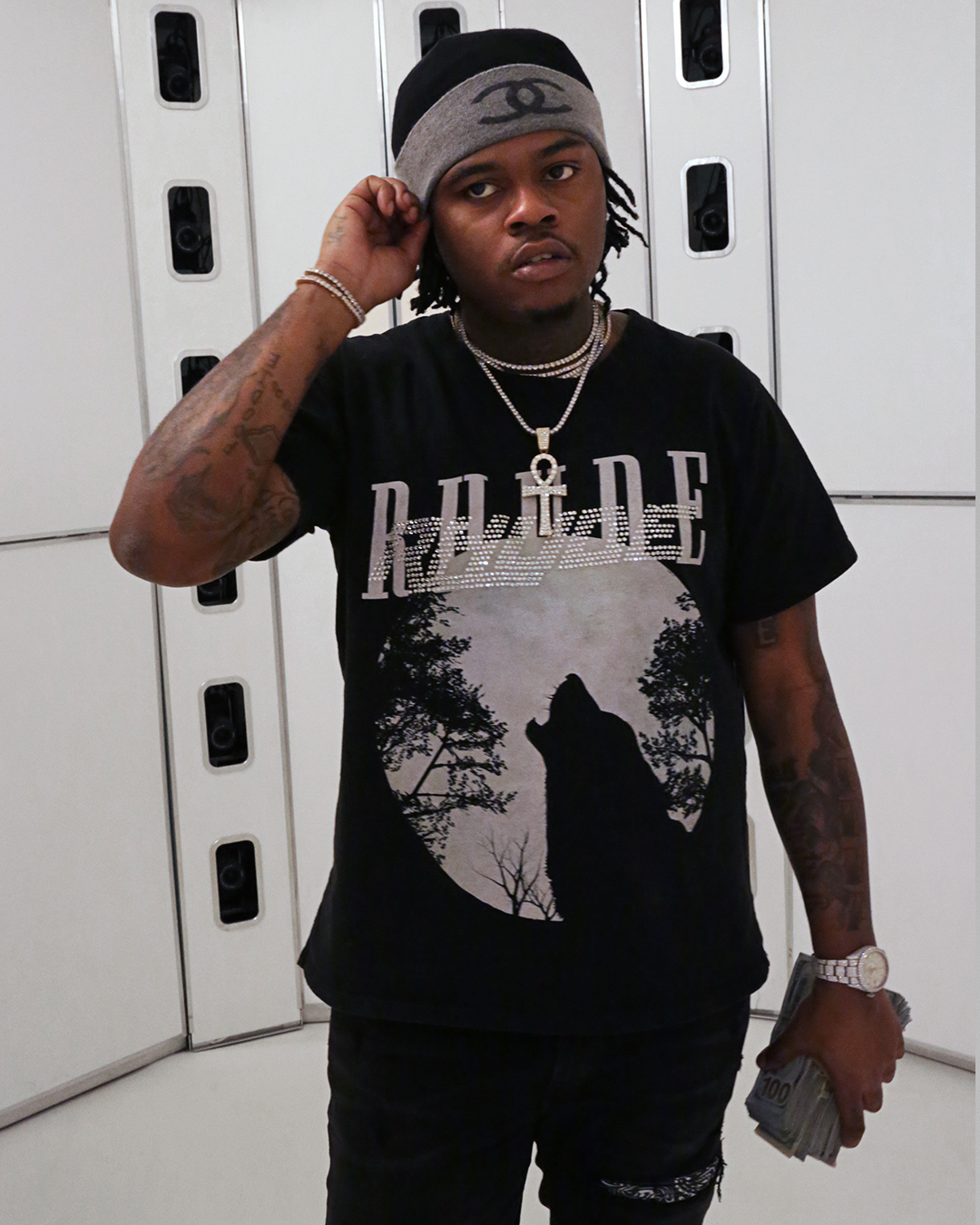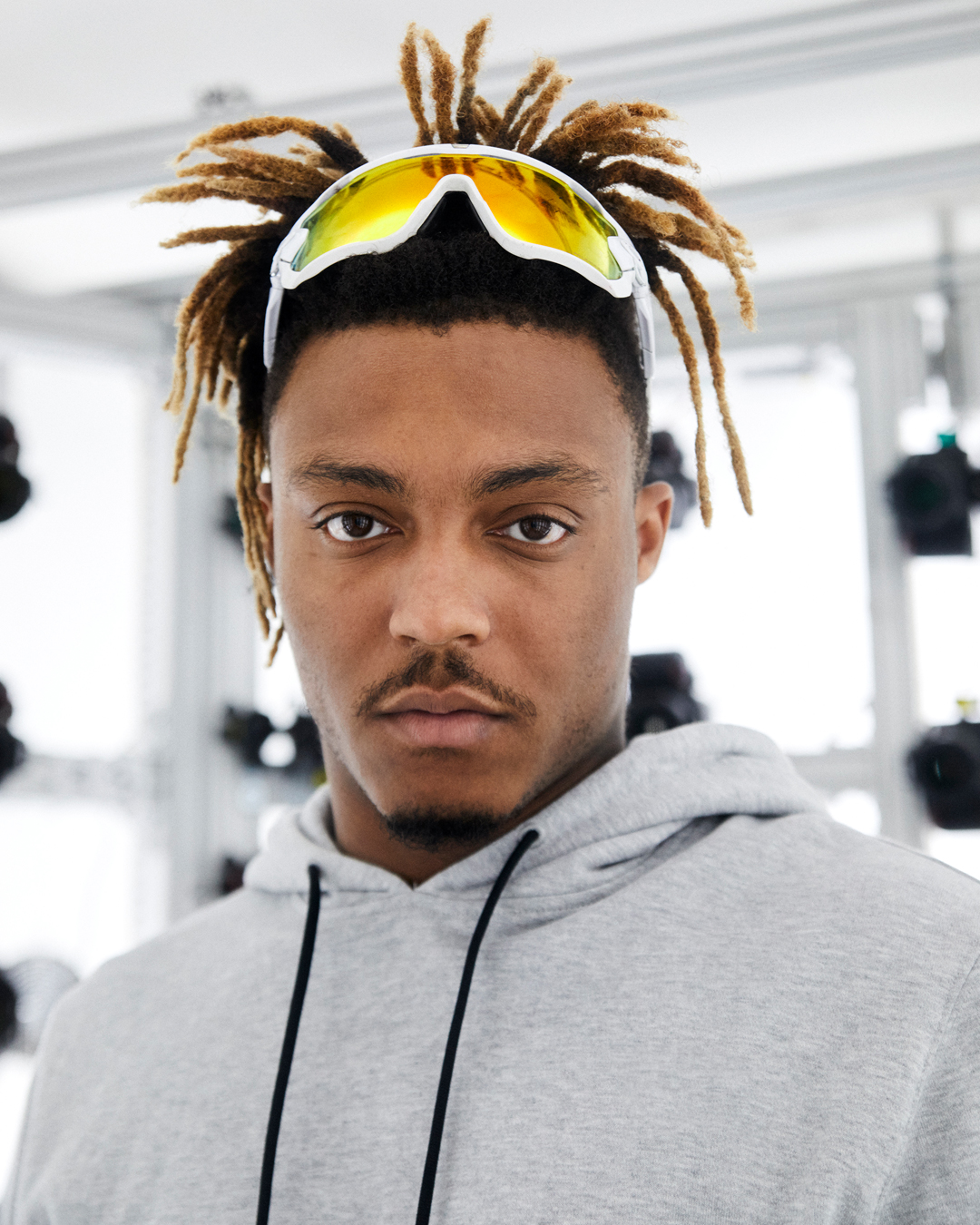 RapCaviar is the most influential playlist in hiphop. In 2019 we brought back RapCaviar Pantheon and turned the four up and coming artists of the year into sculptures that were exhibited at the Brooklyn Museum. With Cardi B, Jaden Smith, Gunna, Juice Wrld.
Read more on Adweek
Role: Concept and Global Creative Direction
In Collaboration with: Heather Brodie, Tal Midyan. Film and creative consultancy: Ibra Ake / Photography: Keith Oshiro / Producer: Tara Fraser Film production: Mamag Studio / 3D and motion: Unfu / Fabrication: Pretty in Plastic

Spotify Extended Team Payman Kassaie, Natalie Espinosa, Zainab Hasnain, Carl Chery, Maxwell Adepoju, Sydney Lopes, Rosa Asciolla, Amanda Butler, Zainab Hasnain, Max Weinstein, Tamika Young, Marian Dicus Webby winner 2017
Clio Silver x3 2019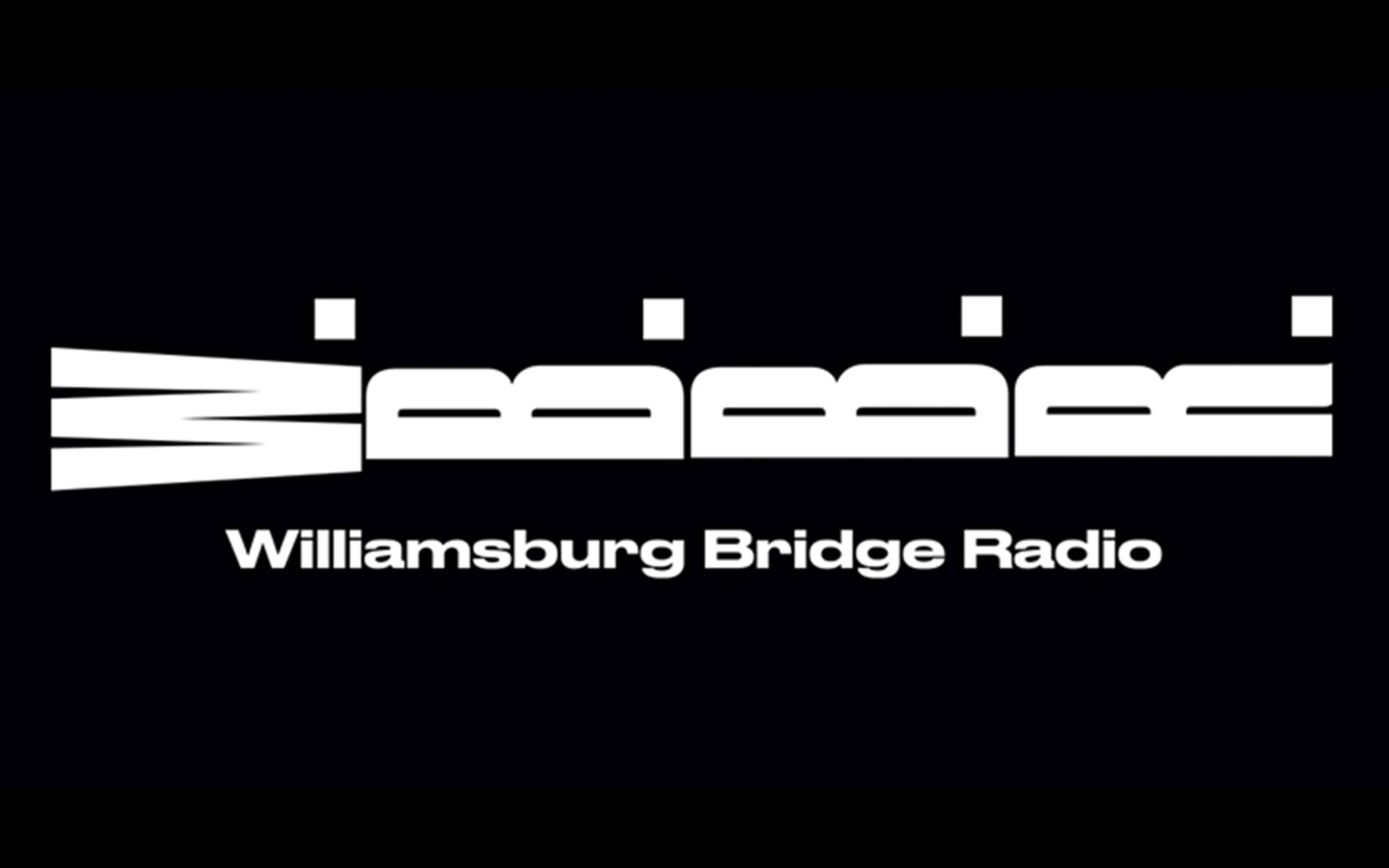 A unique idea for a hyper-local activation for an independent record label, a very hands-on production, resulting in press coverage and Webby nod. Channeling the pirate radio stations of the past, we gave the bridge a soundtrack. Williamsburg Bridge Radio is a music app that is only broadcast on the bridge. The app tracks where you are, and plays a hype track for inspiration when you're pushing up the incline, and a chill track for when you're coasting back down. Party tracks and deep cuts à la Mykki Blanco, Dutch E Germ and Aquarian.
Role: Concept, Creative Director

In Collaboration with: Eric Hu./ Adiran Yu/ Rob Engvall / Oscar Pere, Jordan Leinen/ Dofl Y.H. Yun Heather Brodie
Awards:
Webby Winner 2016
FWA site of the day