Spotify wanted to create a playlist and brand that would drive culture. But what is culture in 2018? It's a song by Travis Scott featuring Stevie Wonder and James Blake and a music video choreographed by a Rwandese 21yo youtuber and premiered in a field in Wyoming live streamed on Instagram. So we created Pollen a playlist and brand to highlight artists of all genres. Grimes explains it better:
" super dig the pollen playlist in particular cuz it's mixed genre/ anti algorithm"
b4_XVI IK
Role:
Strategy, Naming & Creative Direction.
In Collaboration with:
Felipe Rocha/John Stein/Heather Brodie.
Read more
RapCaviar Pantheon
Spotify
2019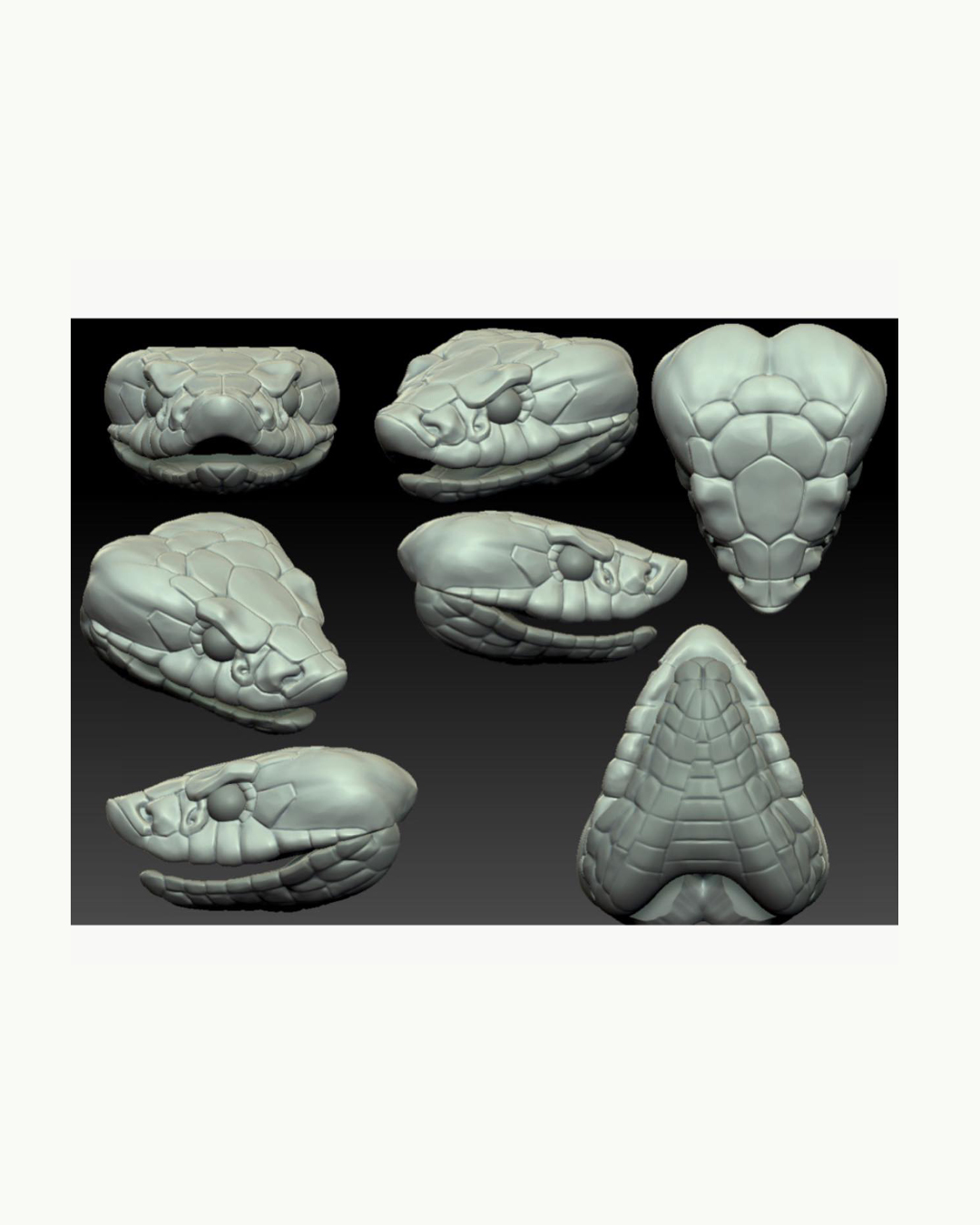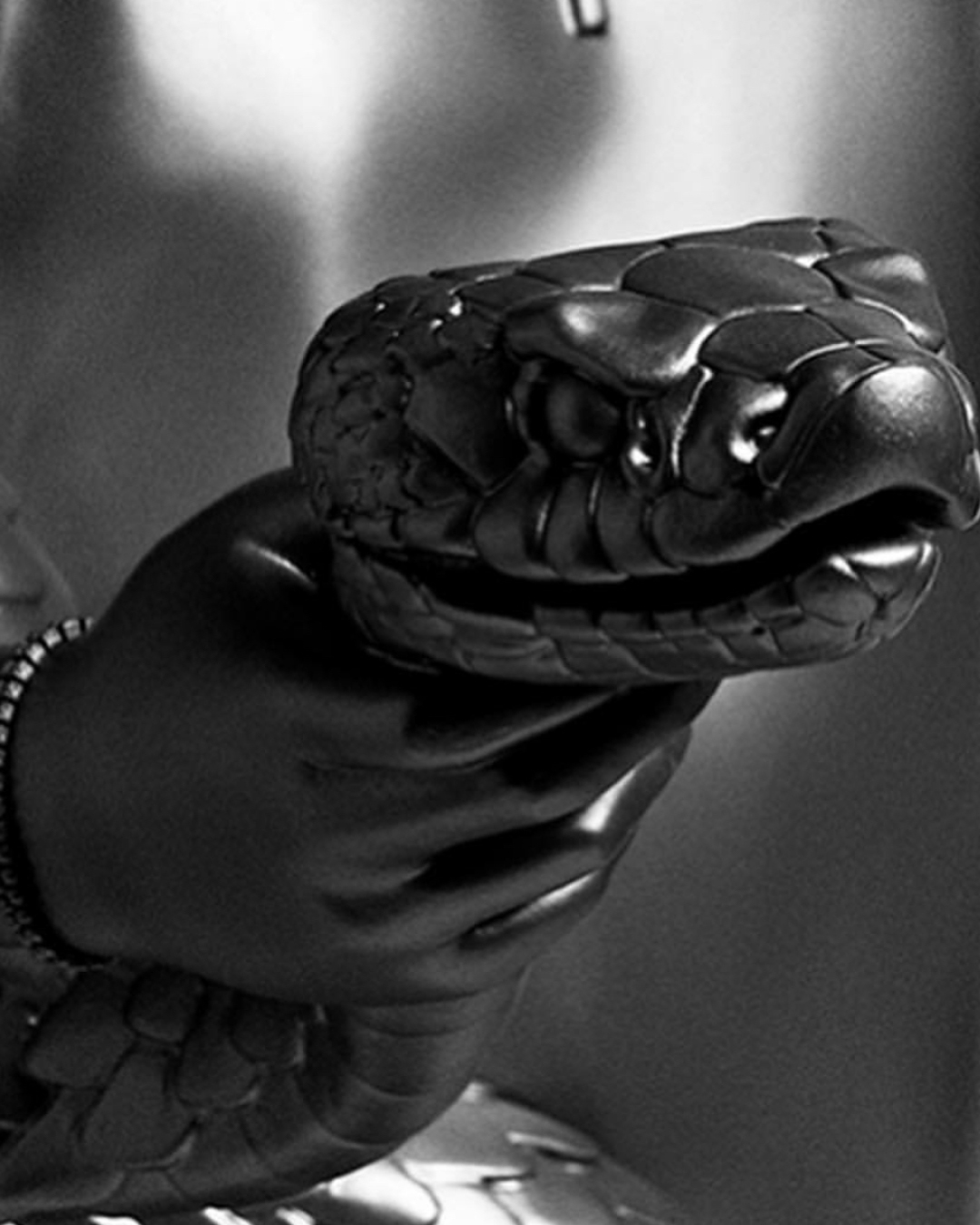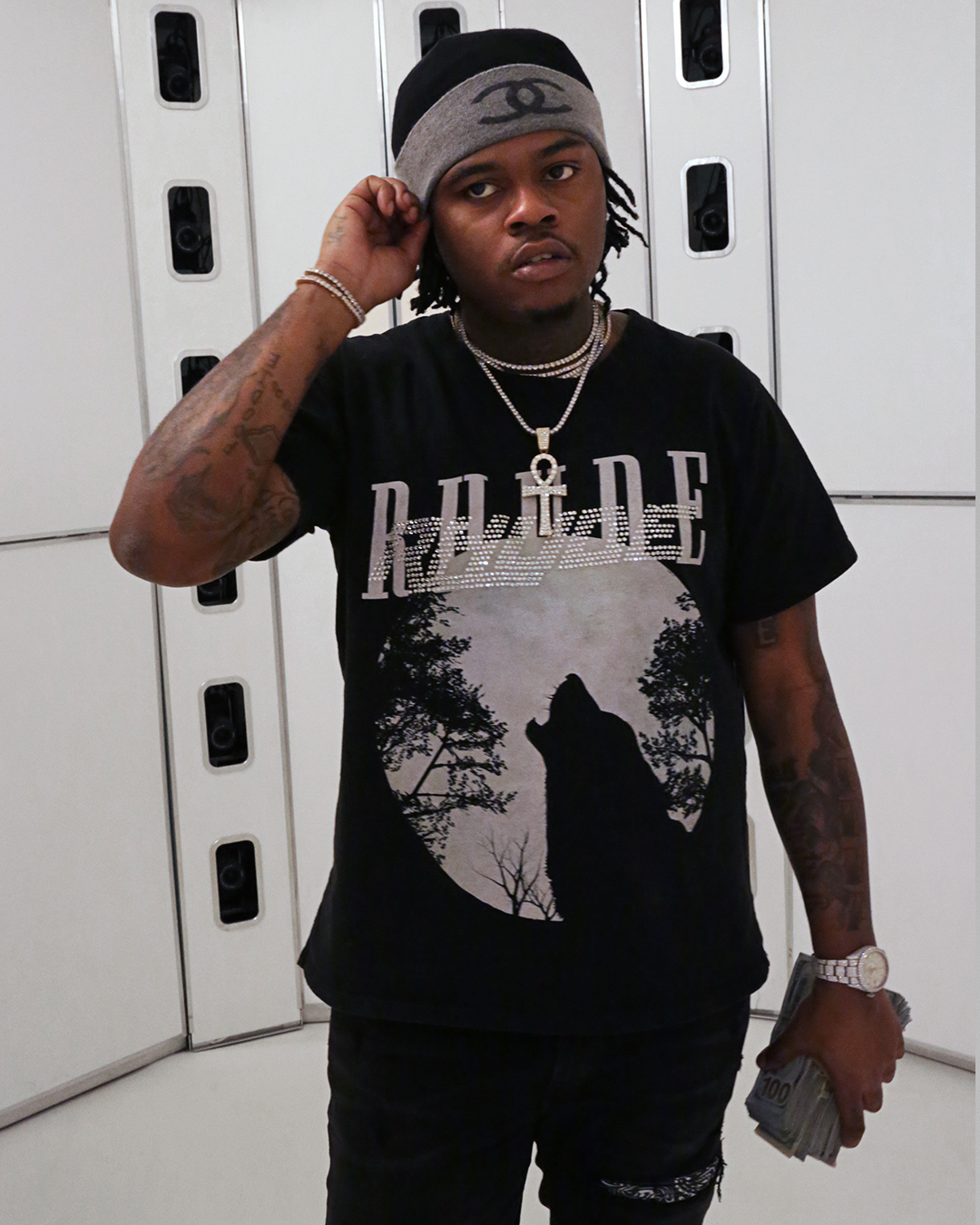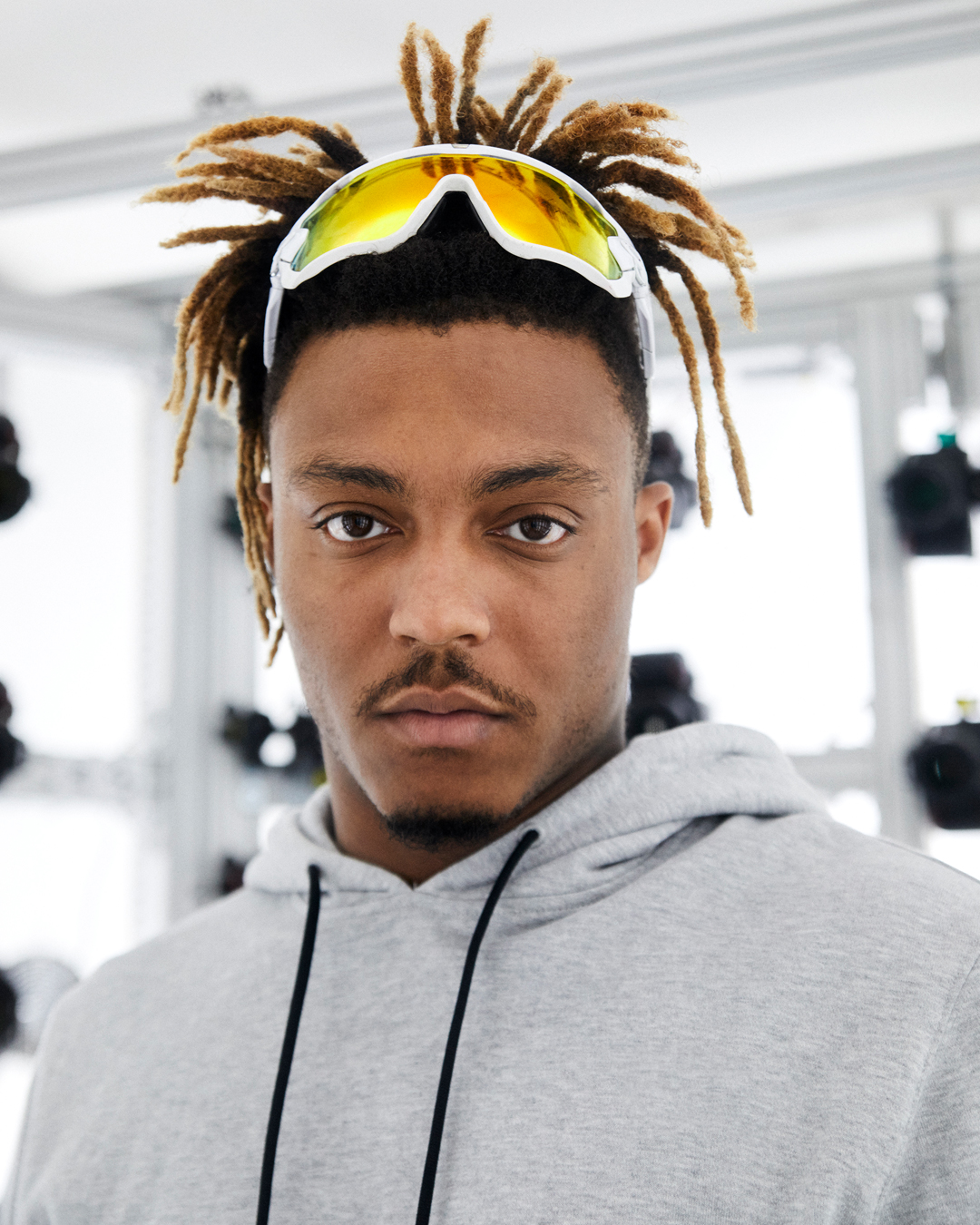 RapCaviar is the most influential playlist in hiphop. In 2019 we brought back RapCaviar Pantheon and turned the four up and coming artists of the year into sculptures that were exhibited at the Brooklyn Museum. With Cardi B, Jaden Smith, Gunna, Juice Wrld

Role: Concept and Global Creative Direction for the Statues, content, event and exhibition.
In Collaboration with:
Ibra Ake / Tal Midyan / Felipe Rocha / Heather Brodie


View Film

In December 2017 Nike Sportswear launched a hyperlocal Berlin version of the iconic Nike Dunk Low. The inspiration behind the product are the iconic concrete buildings created for social housing all across Germany, widely known as "Plattenbau".
Role:
Concept and Creative Direction
In Collaboration with:
unfun.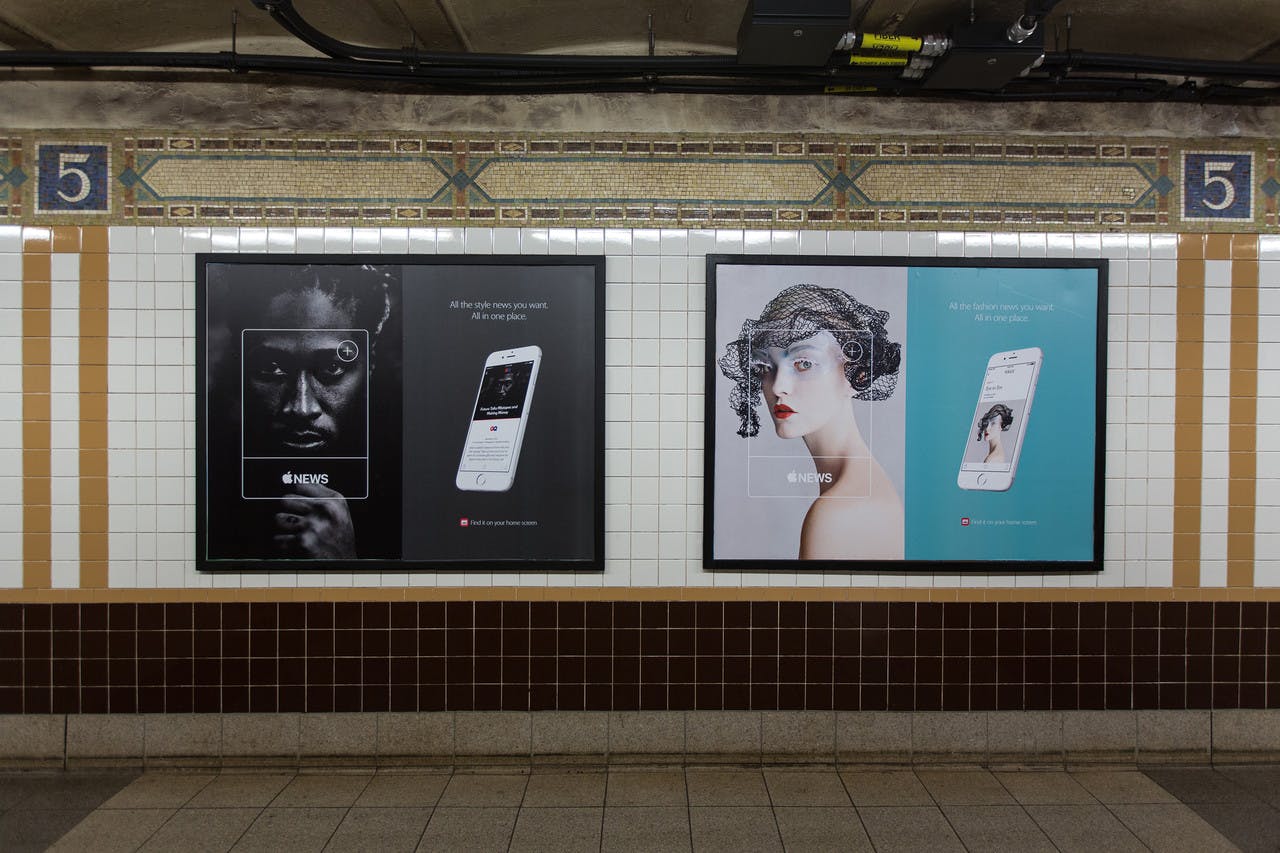 Our goal was a campaign that redefines the power of digital news, that makes news truly matter again, celebrating it at its visceral, visually arresting best We collaborated with such high profile publications as Vanity Fair, CNN, Wired, Vogue and more that are curated for you, marrying the visual universe of each publication with the Apple News user interface.


Within four weeks, we achieved 28,516,000 impressions across all print publications; 1,686,008 digital impressions; 95,511 clicks; and 284,139,000 total OOH impressions across San Francisco, NYC, and Chicago and London.

Role: Art Direction
In Collaboration with: Verena Michelitsch / Thorbjørn Gudnason / Heather Brodie / Erica Bech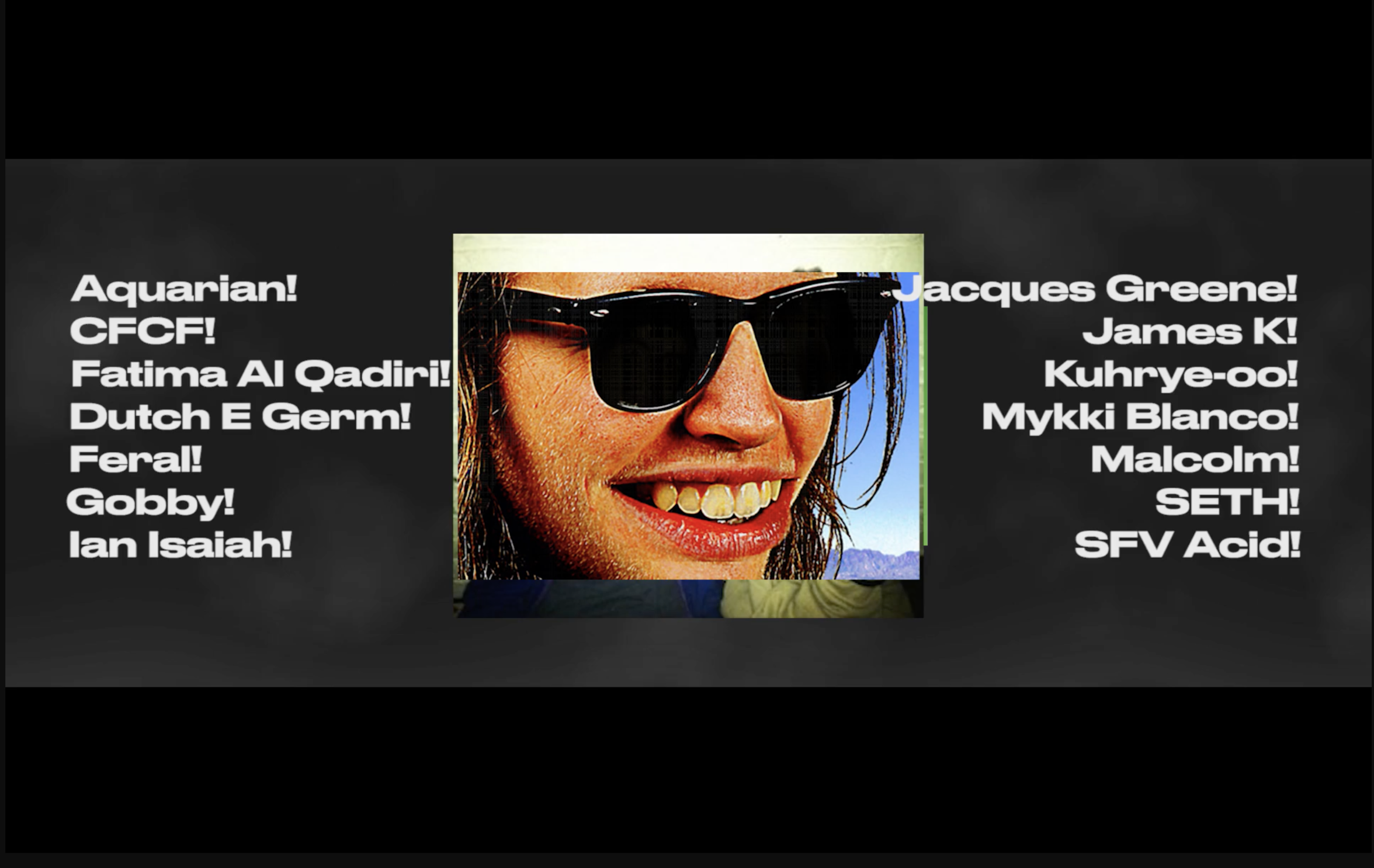 View Case Study
A unique idea for a hyper-local activation for an independent record label, a very hands-on production, resulting in press coverage and Webby nod.
Channeling the pirate radio stations of the past, we gave the bridge a soundtrack.
Williamsburg Bridge Radio is a music app that is only broadcast on the bridge.
The app tracks where you are, and plays a hype track for inspiration when you're pushing up the incline, and a chill track for when you're coasting back down. Party tracks and deep cuts à la Mykki Blanco, Dutch E Germ and Aquarian.
Role:
Concept, Creative Director
In Collaboration with:

Eric Hu./
Adiran Yu/ Rob Engvall
Awards:
Webby Winner 2016
FWA site of the day