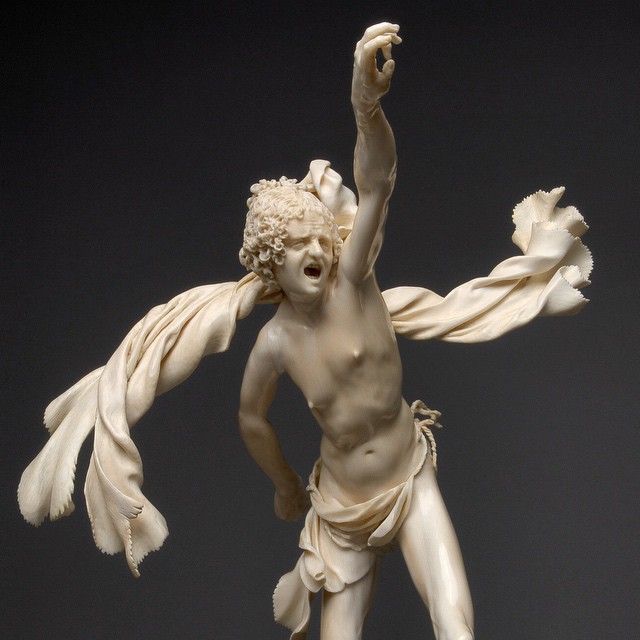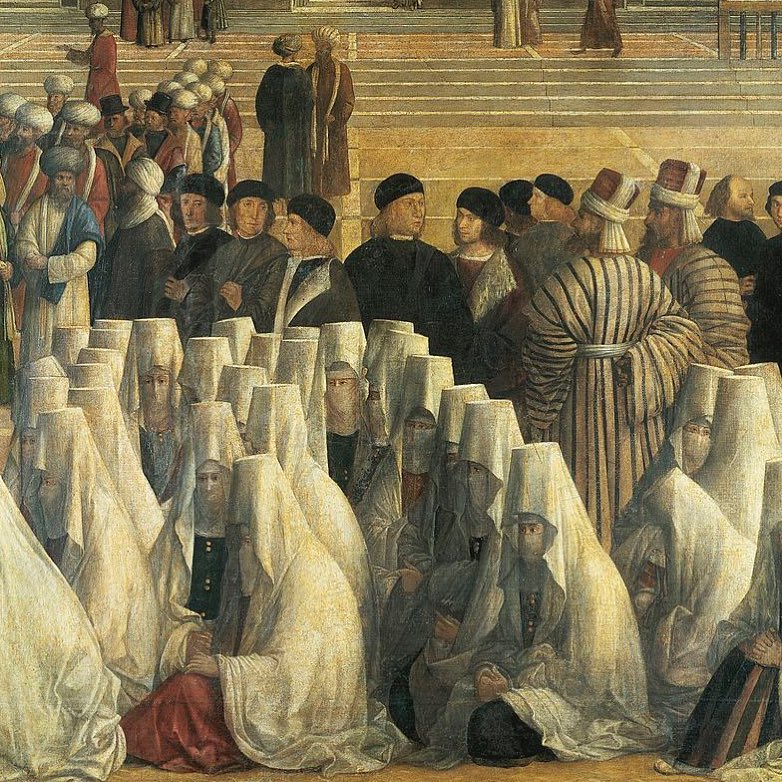 SInce 2012 I have kept popular tumblrs and Instagram accounts where I highlight ancient art with interesting and surprising contemporary details or stories. As a result, I have been asked to consult for various brands, artists and publications.

Role: Consulting / Creative Direction

Clients Include: Nike, Arte Television, and Google Arts Project.