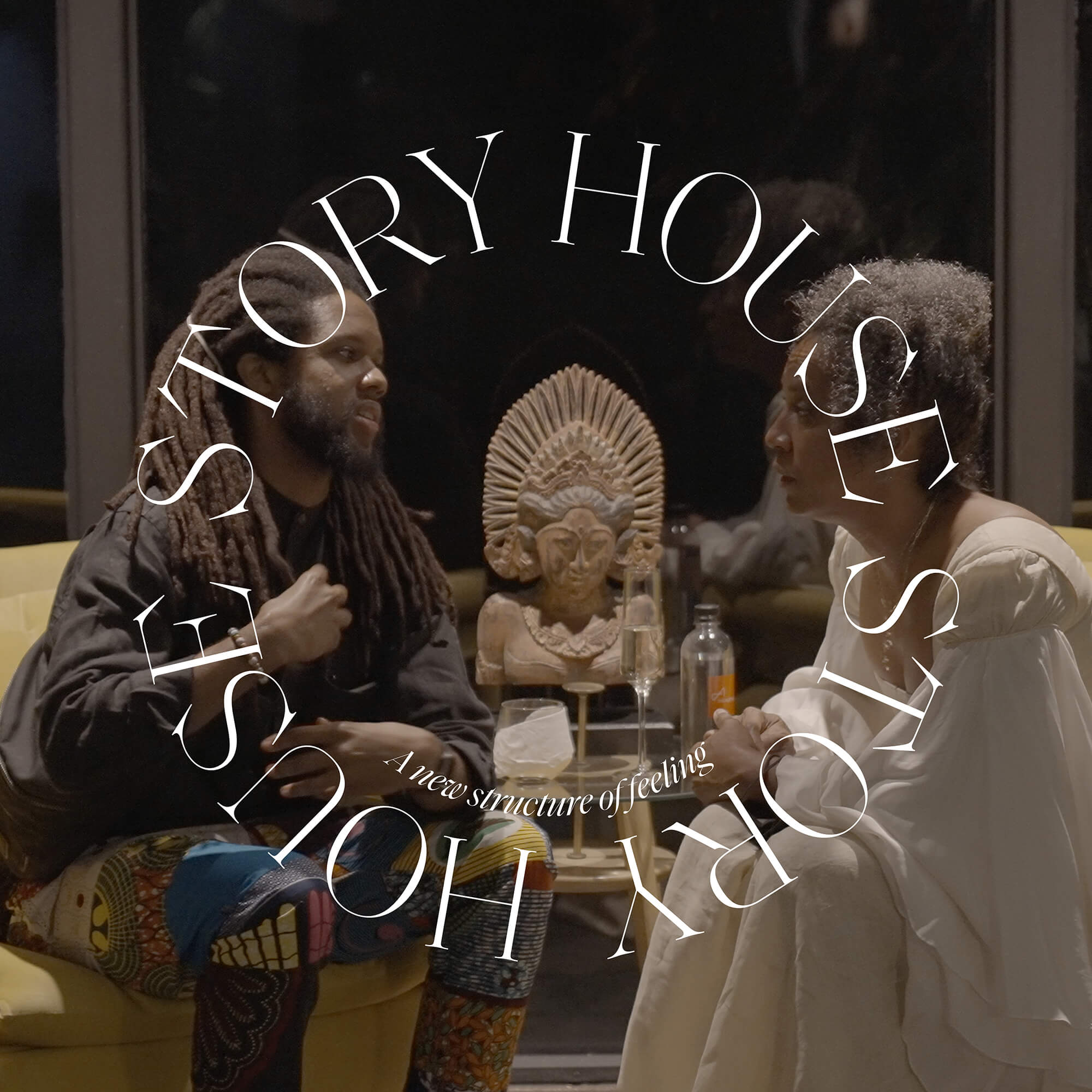 Storyhouse, a non-profit and oasis for artists and visionaries working to fundamentally shift healing & representation across creative mediums, launched by founder & creator Sylvia Zakhary, and supported by music power couple Alicia Keys & Kasseem "Swizz Beatz" Dean. Private Inaugural Event entitled "SEASON ONE" opened with immersive programming with the likes of Donald "Childish Gambino" Glover, and closing remarks by Deputy-Secretary General of the United Nations, H.E. Amina J. Mohammed.
Role:
Consulting & co-creative Direction In collaboration with Anthony Babatunde Konigbagbe
Founder and Creative Director:
Sylvia Zakhary
Guests & colaborators:
Swizz Beatz Alicia Keys, Donald Glover and many more.
Read more on Hollywood Reporter